OVER 37 YEARS EXPERIENCE IN THE CONSTRUCTION INDUSTRY
Infiniti Construction is a Memphis-based construction company with a full team of experienced and dedicated individuals working to bring your home up to your standards.
Our Services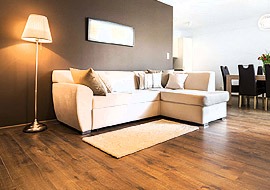 FLOORING
Choosing the right type of flooring can be intimidating – let us help you decide with our knowledge about durability, length of life, and style choices.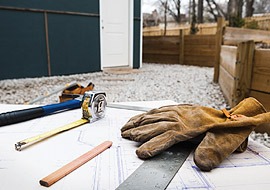 Renovation
Get your project done without a second thought by hiring Infiniti to take care of all your home renovation needs.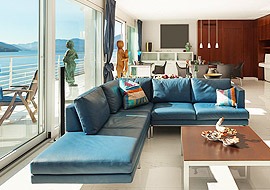 Home Design
Our experts use state-of-the-art technology and software to design your home before it comes to physical life – let us show you the possibilities!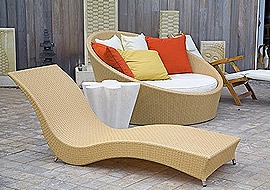 Room Remodeling
Are you ready for a new purpose for an old space? We're able to help you bring that idea to life! Give us a call.
WELCOME TO INFINITI CONSTRUCTION OF MEMPHIS
Our crews are ready to bring together the construction projects you've been dreaming of. Professional, talented, and always respectful, Infiniti Construction will be your choice for home construction for years to come.
Full-Service Construction Services
Need a Quote?
Kitchen & Bathroom
20/20 Design Services
Renovations
WHAT OUR CLIENT SAYS
My wife and I knew what we wanted but we were anxious to invest. UNTIL we saw one of the completed designs – we knew what our end goal would look like and that was peace of mind enough for the both of us. It was a great experience.
- Cecil Baker
Quick to respond and easy to talk to. I had to change a few things during the process due to current circumstances and they worked with me to make sure we were still on track for completion at the same time. They will go above and beyond.
- Thomas Piner
LATEST NEWS
Services That We Offer
Nemo enim ipsam voluptatem quia voluptas sit aspernatur aut odit aut fugit, sed quia consequuntur
Services That We Offers
Nemo enim ipsam voluptatem quia voluptas sit aspernatur aut odit aut fugit, sed quia consequuntur
Services That We Offers
Nemo enim ipsam voluptatem quia voluptas sit aspernatur aut odit aut fugit, sed quia consequuntur